The Alaska Bee Atlas is a collection program to attain data on the biodiversity of bees in Alaska. While the diversity of bumble bees is reasonably known, the diversity and distribution of nonsocial, or solitary bees, in Alaska is very poorly known. Bee observations will allow us to identify regions, habitats, and species that are of conservation concern and more effectively target specific monitoring actions. We supply researchers and community scientists with kits to survey for bees across the state. If you are interested in participating, please reference the resources section for methods and materials and the sampling grid map for geographic locations. Click here to go back to the pollinators main page.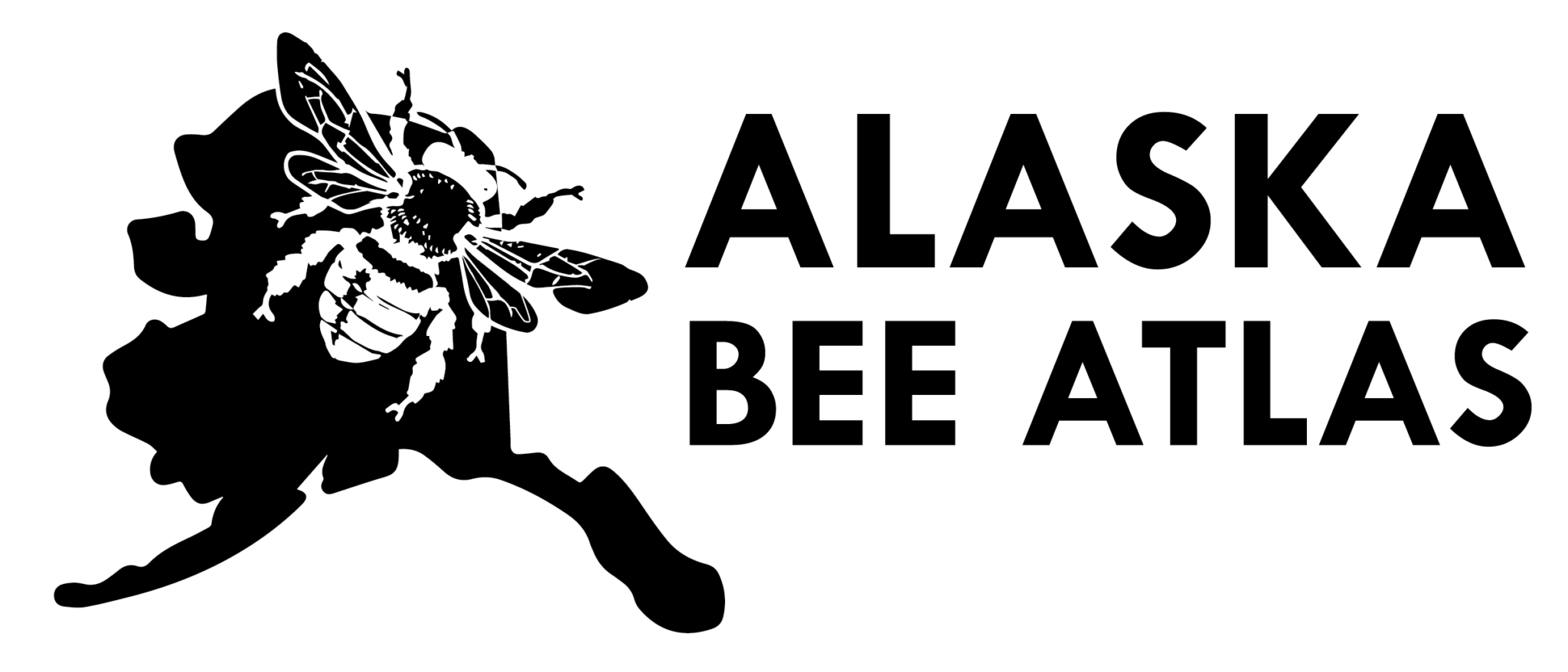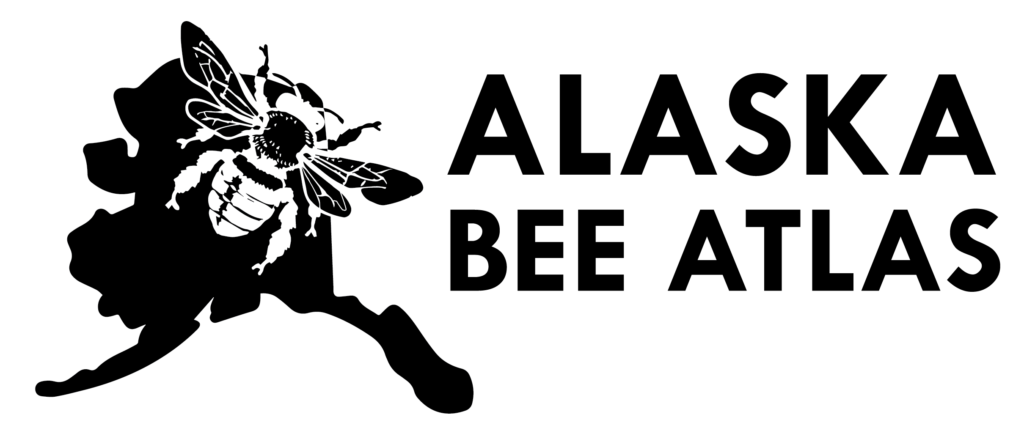 For more information, contact Justin Fulkerson: jrfulkerson (at) alaska.edu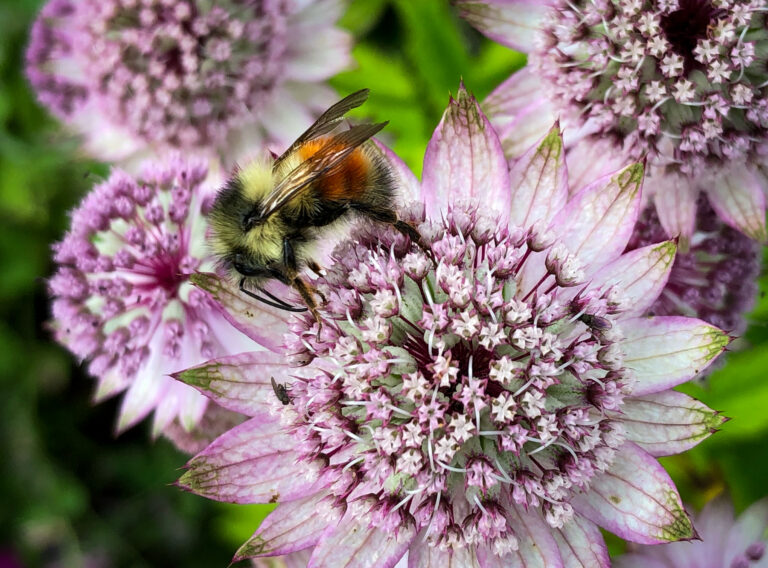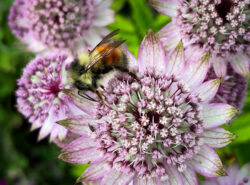 ---
Resources
Alaska Bee Atlas Manual
A manual of methods and materials for Alaska Bee Atlas. Field data sheets for the survey are located here and at the end of the manual.
A virtual training was provided in May 2023. A recording of the training can be found on youtube.
Participation Requirements
A list of requirements that participants should meet for acceptable observations.
---
Sampling Grid
The sampling grid allows us to prioritize and coordinate efforts across people and places. The web map below shows the sampling grid.