ACCS provides research opportunities for graduate and undergraduate students in the University of Alaska system. Volunteer opportunities are available through the UAA Herbarium. Additional opportunities and job openings will be posted here as available.
---
Graduate and Undergraduate Students
Christopher Guo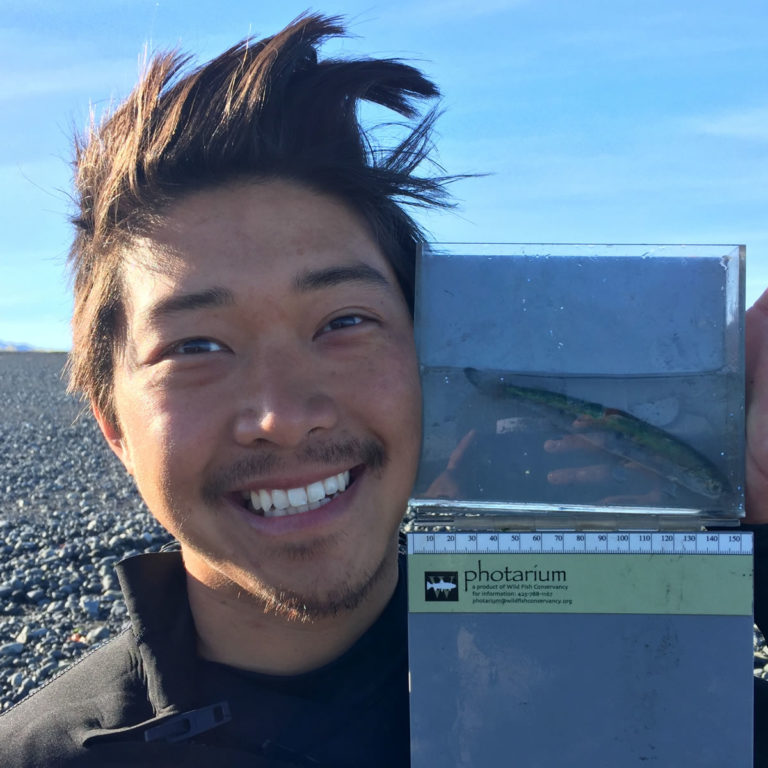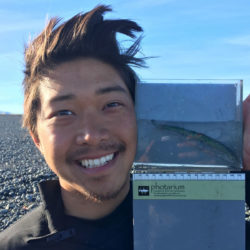 Graduate Student | 907-235-1342 | chguo (at) alaska.edu
Chris is a graduate student in the College of Fisheries and Ocean Sciences at UAF. He had made his way to Homer, Alaska, where he quickly adopted its community and became enamored with the surrounding coastal environment. His research focuses on spatial and temporal patterns of estuarine fish assemblages and their relationship to habitat conditions. Chris is also an aquatic biologist at KBNERR within ACCS.
---
Volunteer Opportunities
Opportunities exist for students looking for additional experience and interested members of the public to collaborate with Alaska Center for Conservation Science. Available opportunities depend on interest and experience. Additionally, student jobs are available for students looking to gain work experience in a conservation-related field. The UAA Herbarium (UAAH) is always looking for volunteers to assist with curation of specimens. Please contact Justin Fulkerson if you are interested in volunteering.