Wildlife research at ACCS focuses on mapping habitat and nutrition for herbivores in Alaska. We are particularly interested in understanding how vegetation and food resources are distributed on the landscape and affect movement, survival, and productivity. As part of the state's Natural Heritage Program, we also maintain long-term datasets and conduct research on species of concern including small mammals, bats, and pollinators.
Research Areas
Resources
---
People
Amanda Droghini, M.Sc.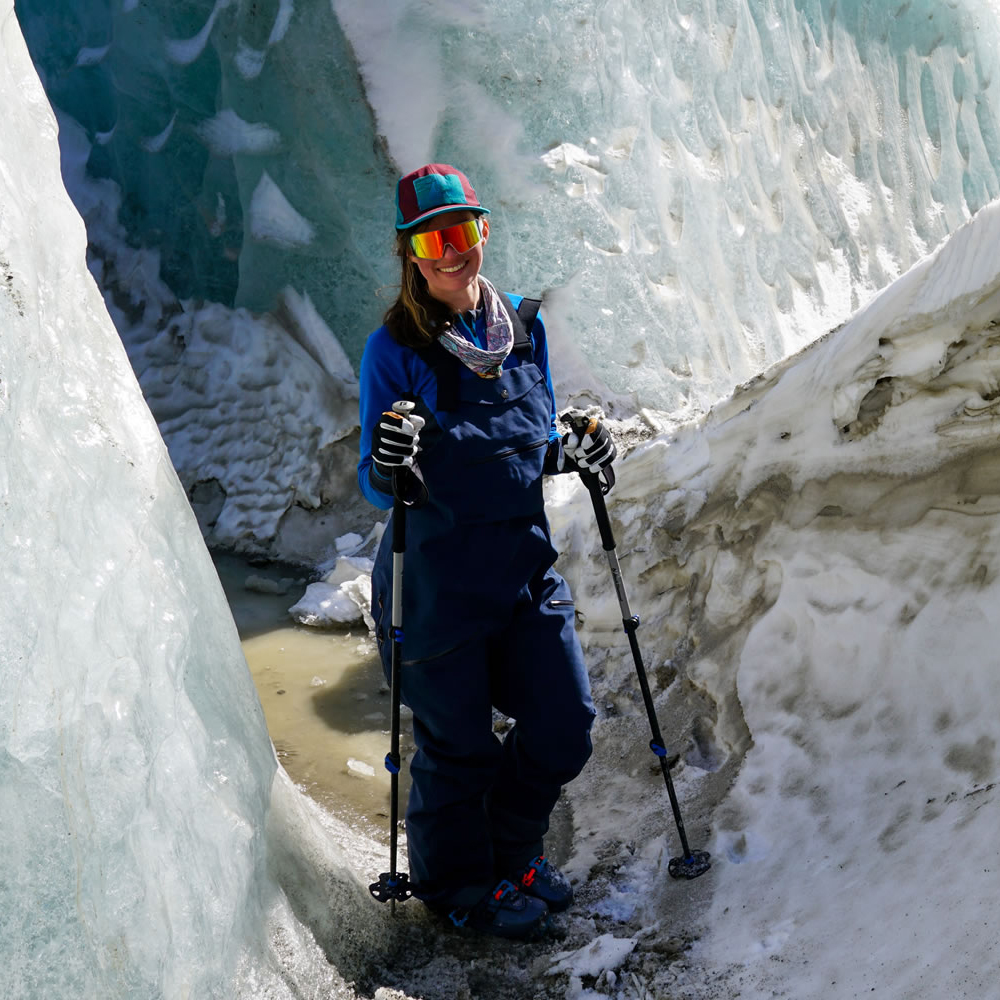 Lead Wildlife Ecologist | 907-786-6388 | adroghini (at) alaska.edu |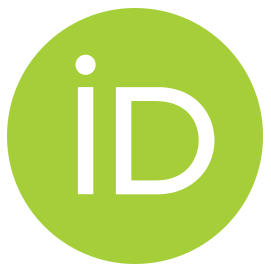 Amanda's Publications
Amanda Droghini received a M.Sc. in Ecology from the University of Alberta and a B.Sc. in Environmental Biology from McGill University. Her thesis, Snowfall, travel speed, and seismic lines: The effects of snow conditions on wolf movement paths in boreal Alberta, resulted in publications in the Canadian Journal of Zoology and PLoS ONE. Her research interests include northern ecosystems, small mammal conservation, and movement ecology. She has expertise in R, Python, GIS, data management, and scientific writing.
---
Timm Nawrocki, M.S.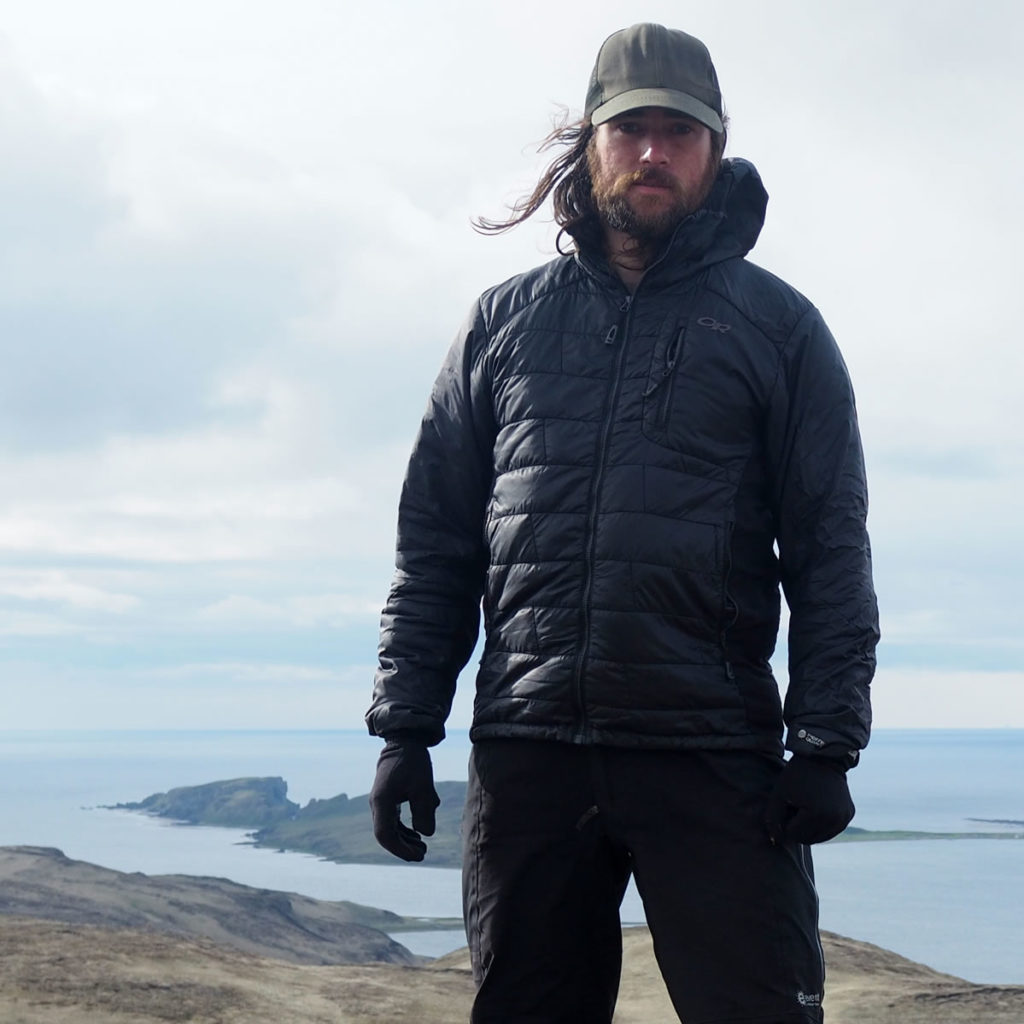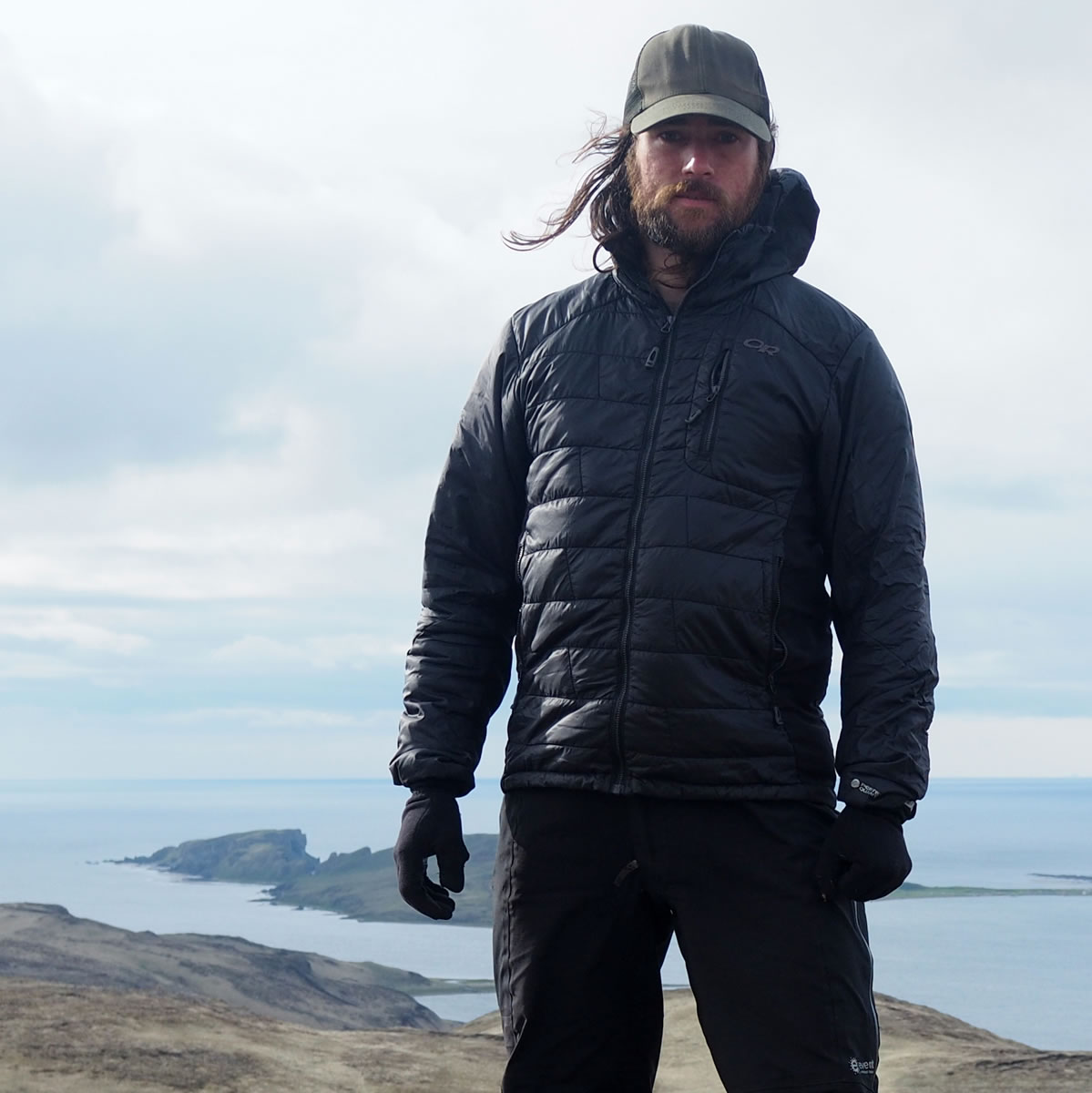 Terrestrial Ecologist | 907-786-6359 | twnawrocki (at) alaska.edu |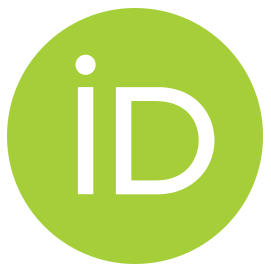 Timm's Publications
Timm Nawrocki received a B.S. in Biology from the University of Virginia and a M.S. in Biological Sciences from the University of Alaska Anchorage. He specializes in spatial analyses of terrestrial vegetation, soils, and wildlife; remote sensing; and identification of vascular and non-vascular plants. He is fluent in Python, R, SQL, Javascript, geographic information systems (GIS), and web development including a variety of frameworks, platforms, and languages.
---
Affiliates
Paul Schuette, Ph.D., U.S. Fish and Wildlife Service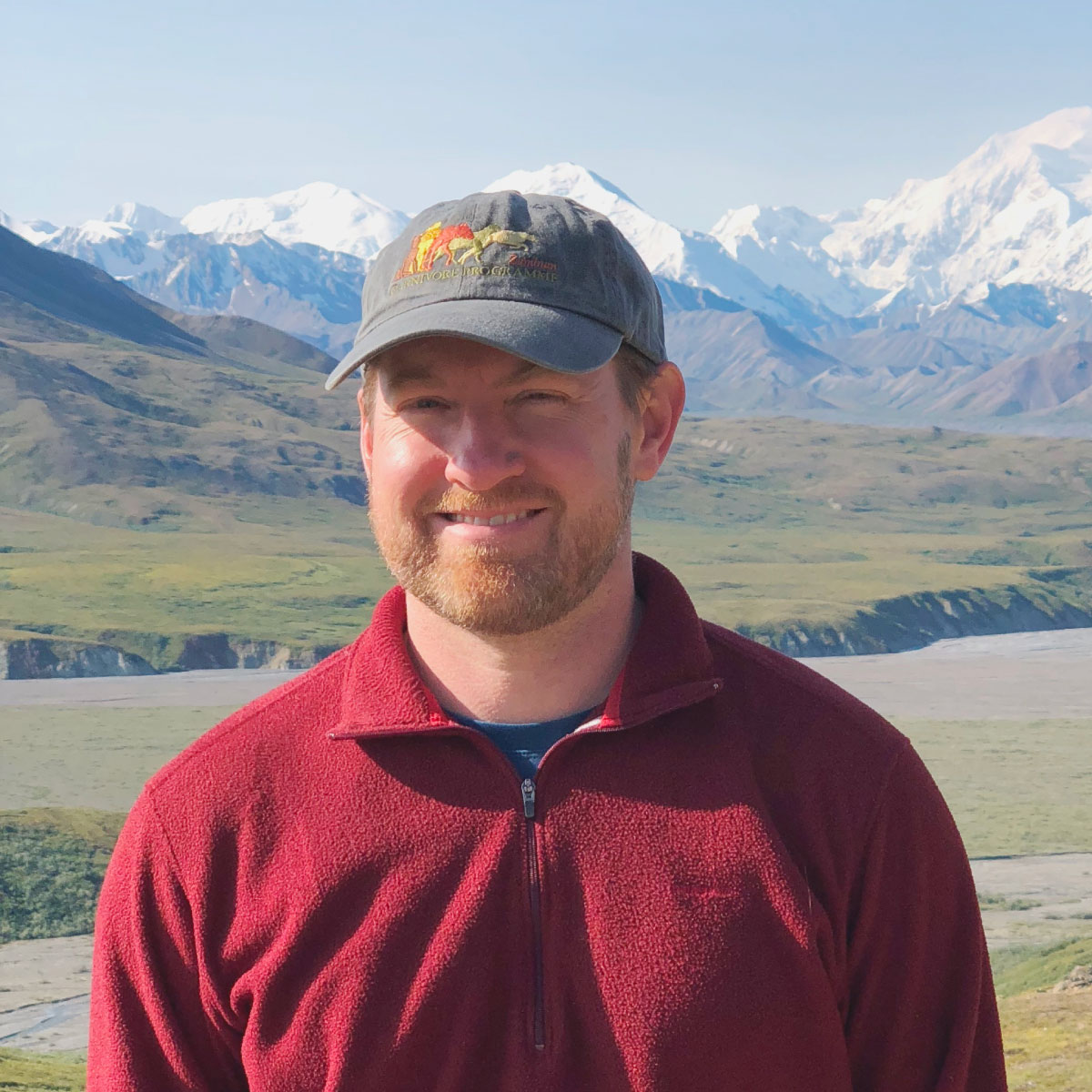 Wildlife Ecologist | paul_schuette (at) fws.gov
Paul Schuette focuses on sea otters as part of the Marine Mammal Management Program at U.S. Fish and Wildlife Service. He received a B.S. in Biology from Truman State University, a M.S. in Ecology from San Diego State University, and a Ph.D. in Biological Sciences from Montana State University. He held postdoctoral research positions with Montana State University / Zambian Carnivore Programme and the State University of New York, College of Environmental Science and Forestry (SUNY ESF). He has investigated a variety of topics related to predator-prey dynamics, competition, resource selection, foraging ecology, and human-wildlife interactions, with a focus on carnivores, ungulates, and small mammals. He has conducted research in the United States, Kenya, and Zambia in areas spanning a gradient of protection and human land use.
---